Création des supports de communication de la Compagnie de l'Oiseau-Mouche pour la saison 2017-2018. Bâche, plaquette de saison et dépliant institutionnel
----
Creation of communication media for Compagnie de l'Oiseau-Mouche for the 2017-2018 season. Seasonal cover, brochure and corporate leaflet.
Photo : Eric Flogny www.ericflogny.fr
La plaquette de saison est construite autour des gens du théâtre : comédiennes, comédiens, mais aussi spectatrices et partenaires. Les portraits réalisés par le photographe Eric Flogny sont ensuite découpés, disposés sur des papiers de couleur puis re-photographiés. Aucun montage numérique dans ces images, uniquement des papiers découpés ! 
----
The seasonal brochure is built around theater people: actors, comedians, but also spectators and partners. The portraits made by the photographer Eric Flogny are then cut out, arranged on colored papers and then re-photographed. No digital editing in these images, only cut papers!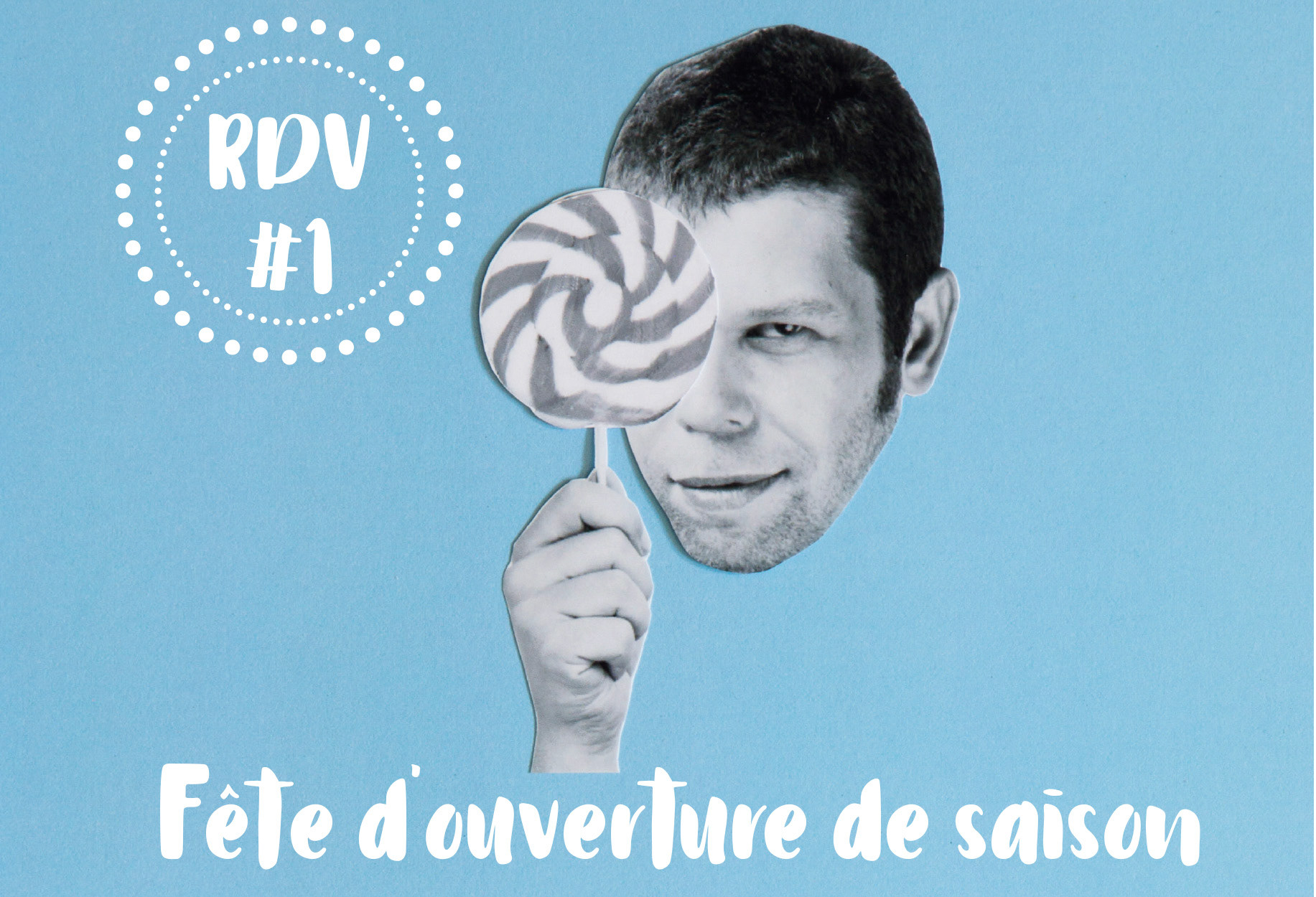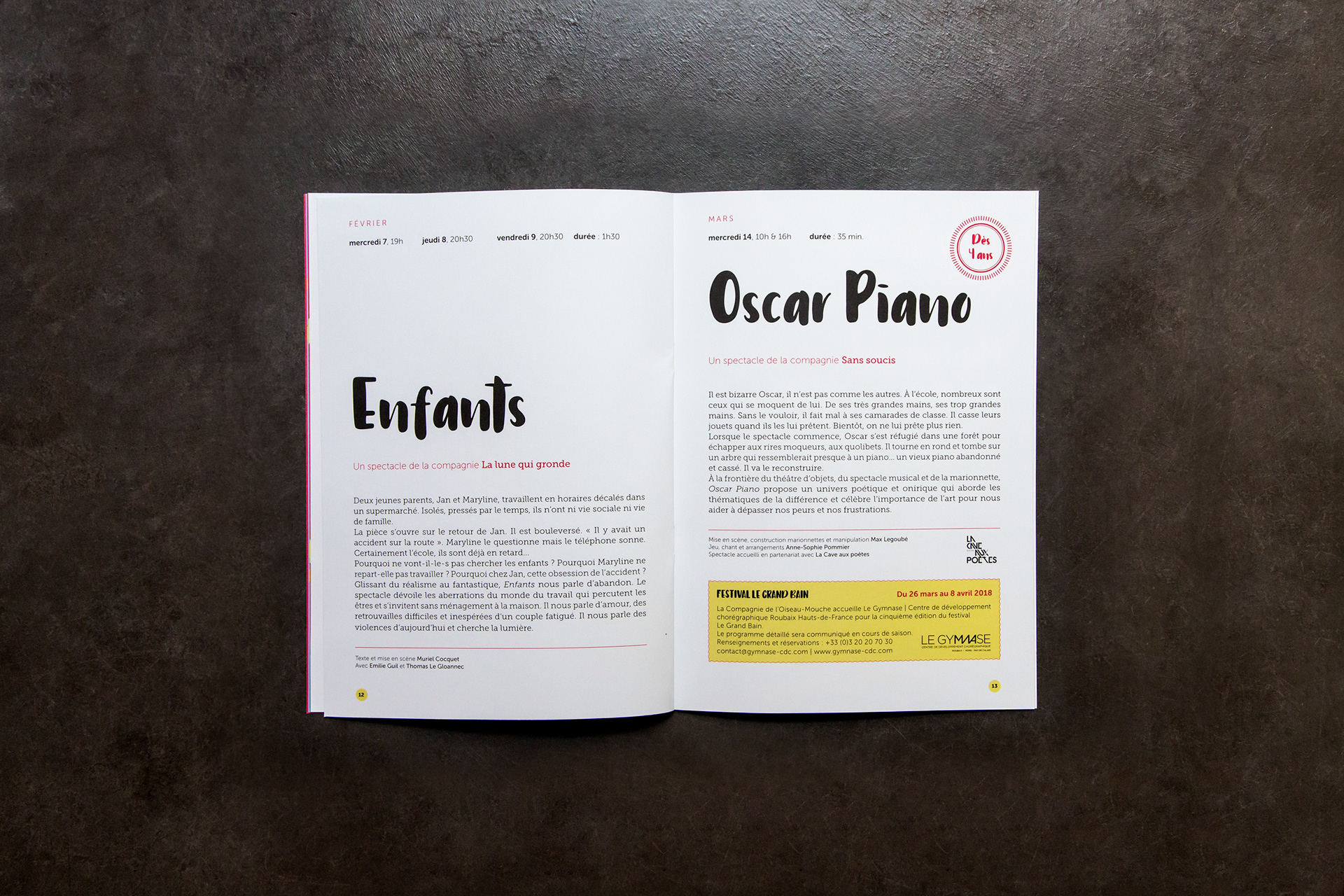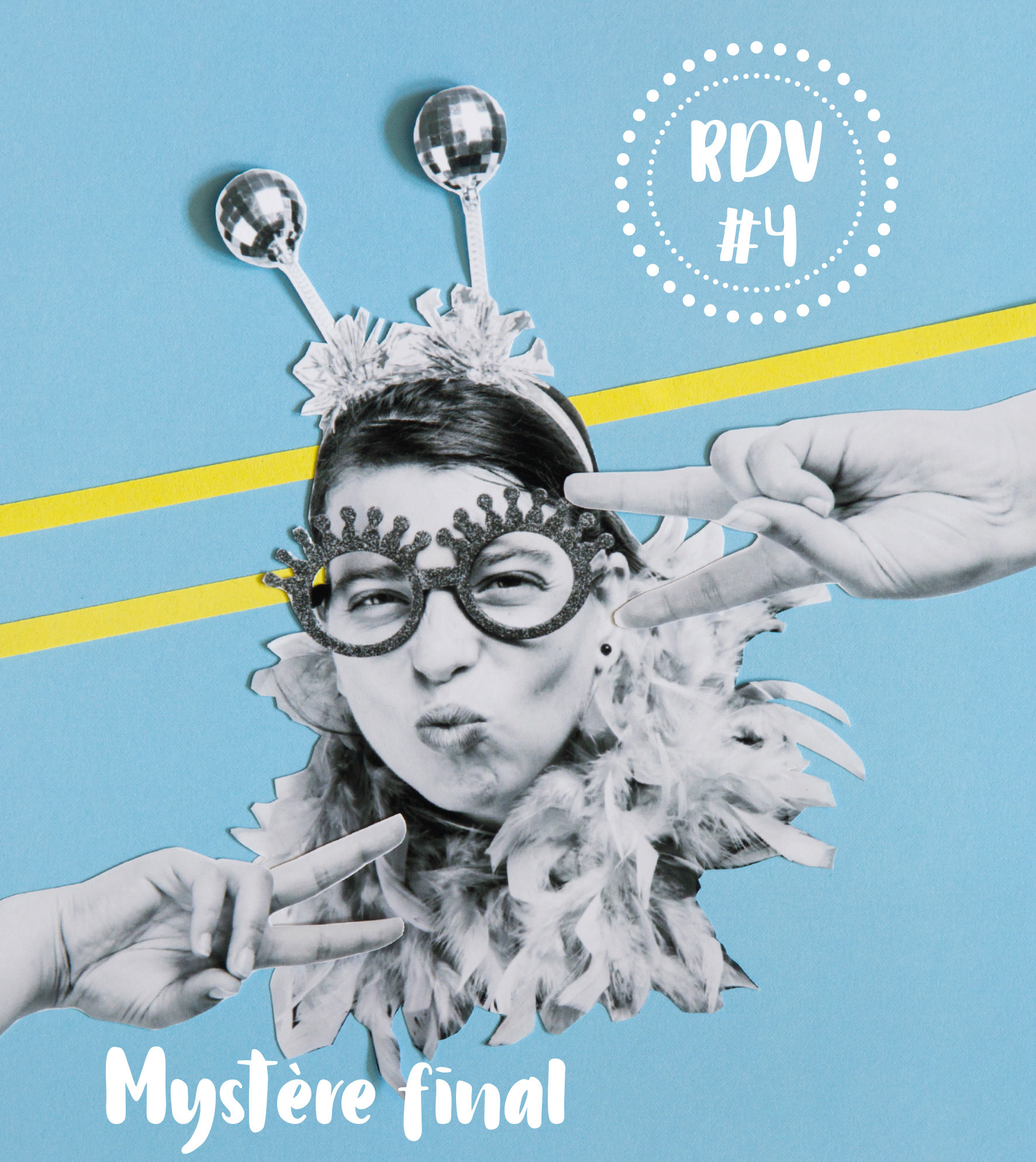 Dépliant institutionnel 3 volets