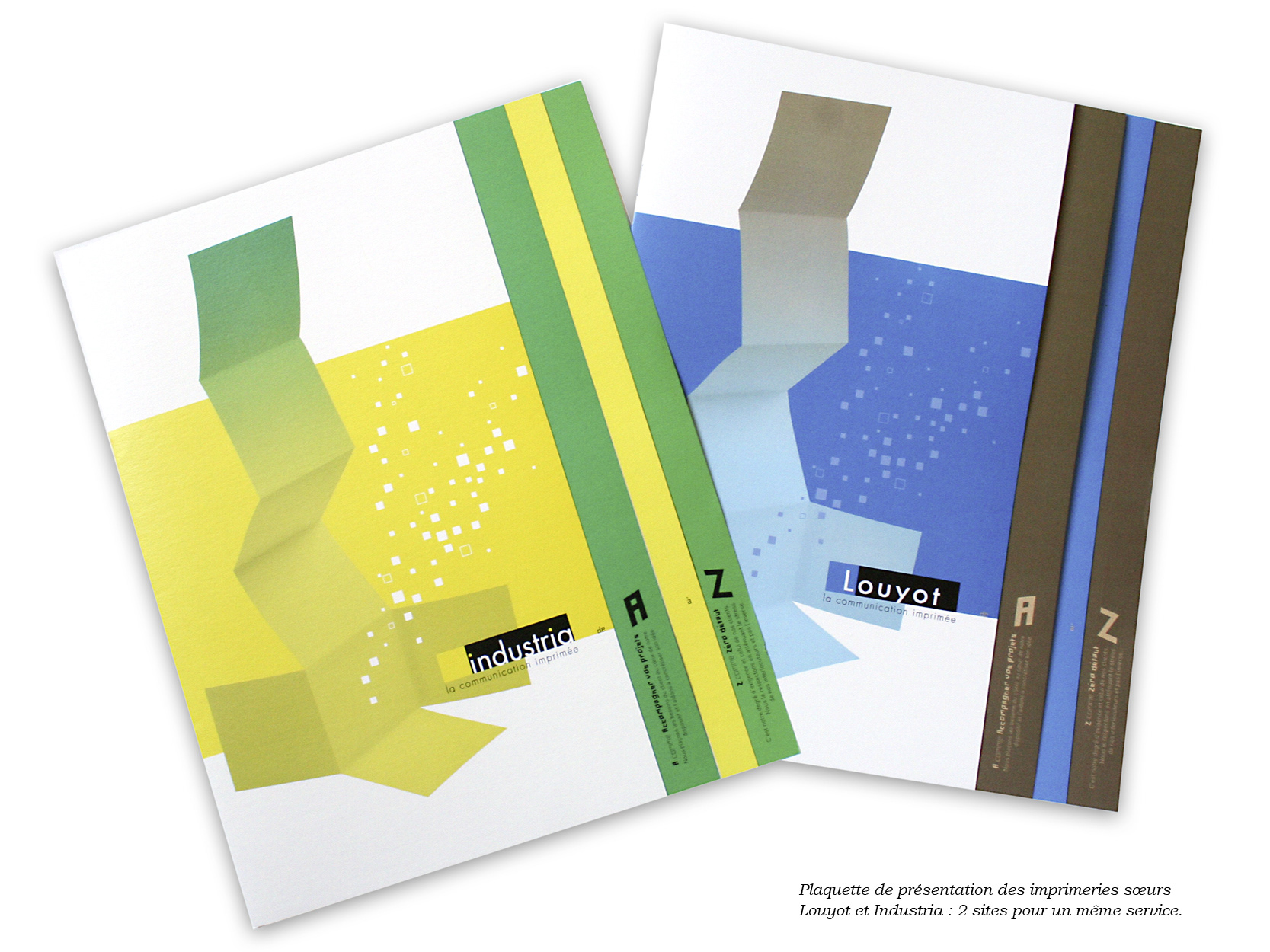 Création de supports de communication pour les imprimeries sœurs Industria et Louyot.
----
Creation of communication supports for twins printing companies Industria and Louyot.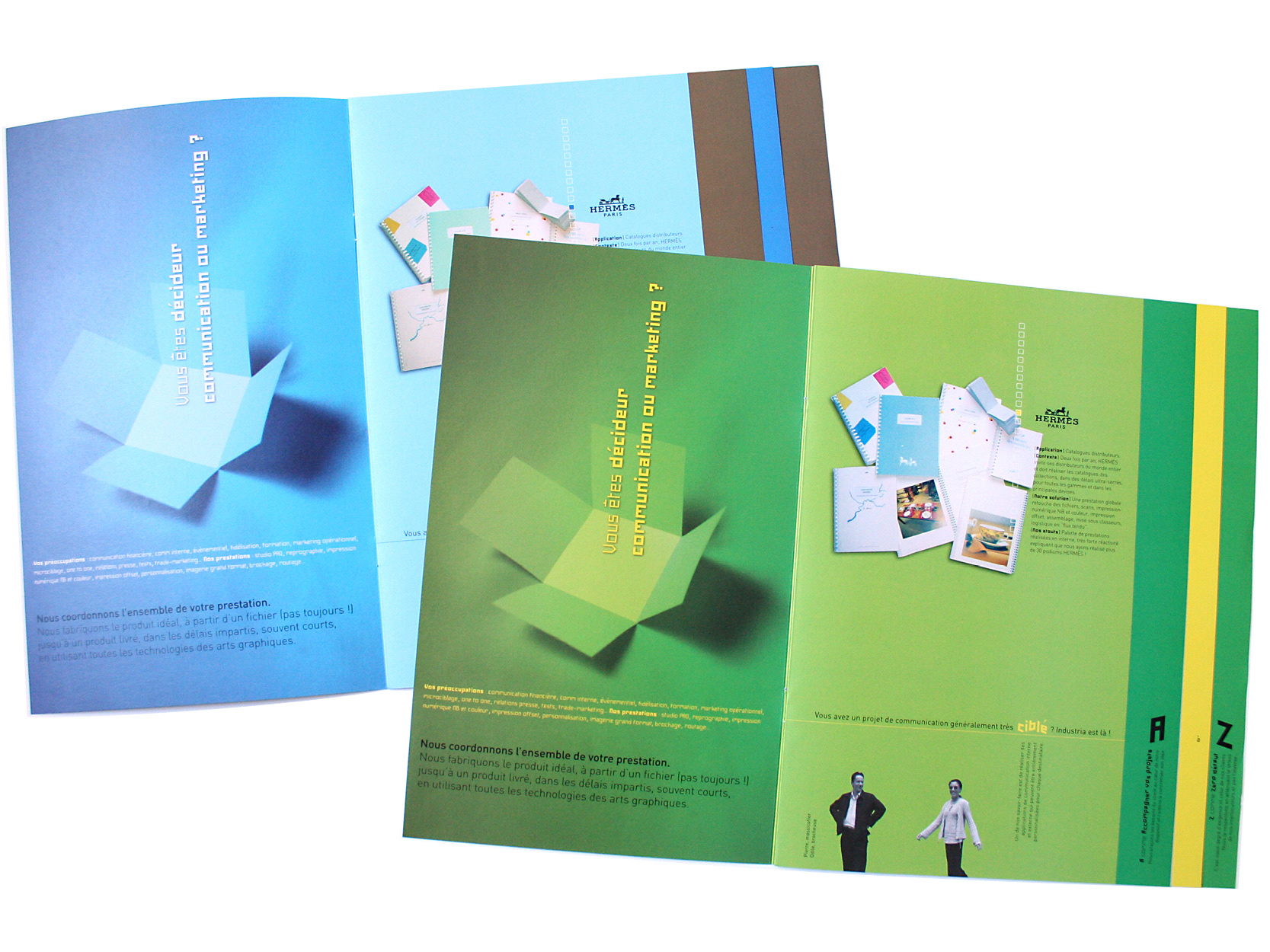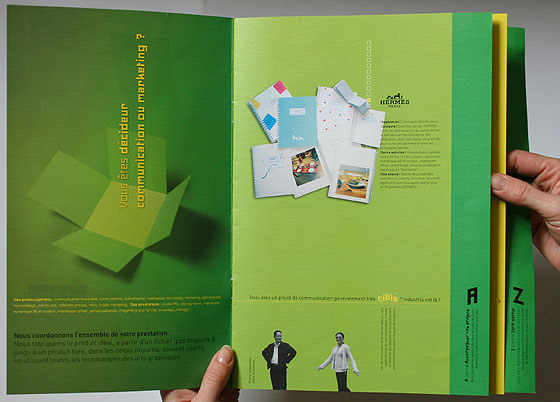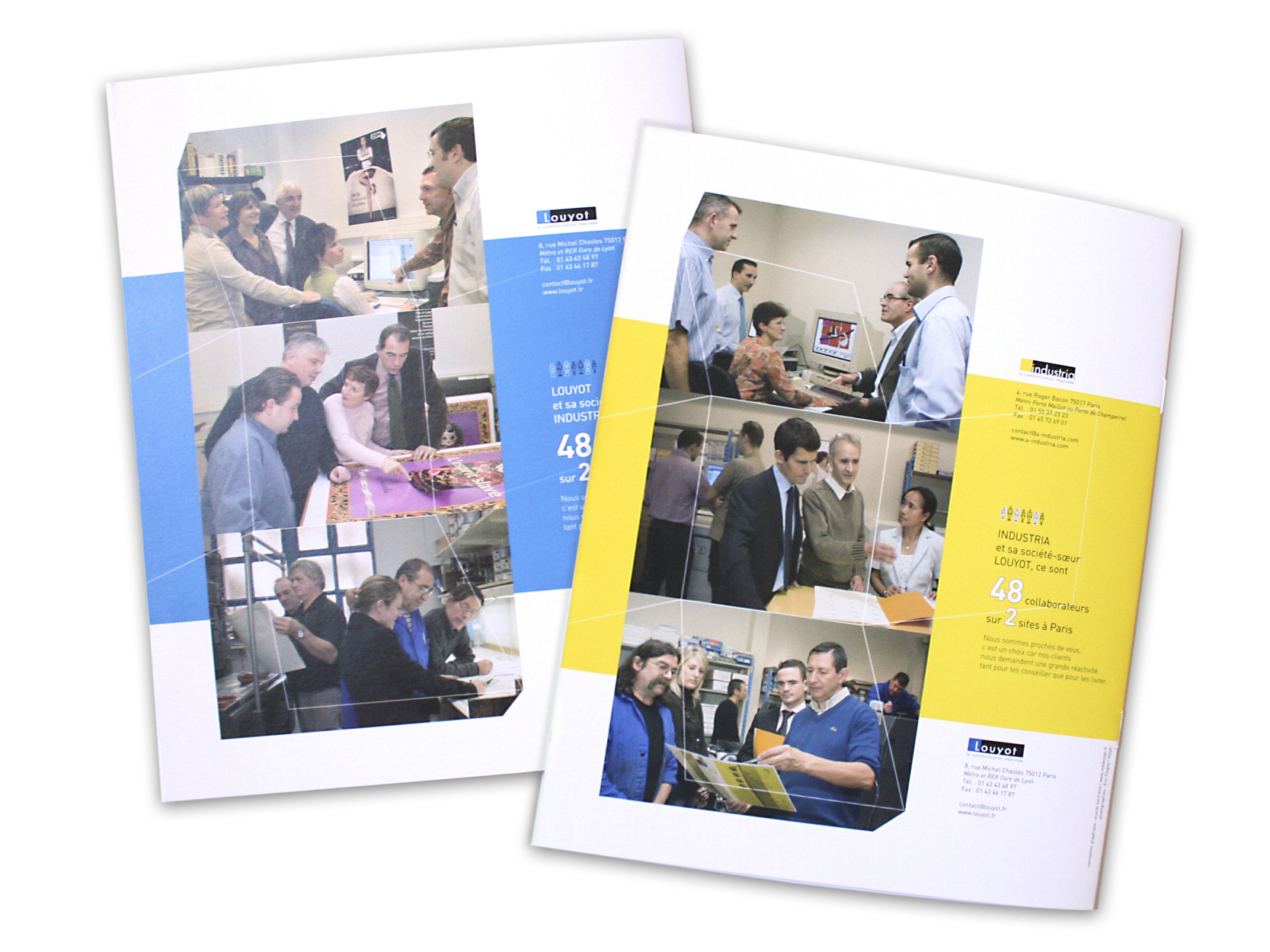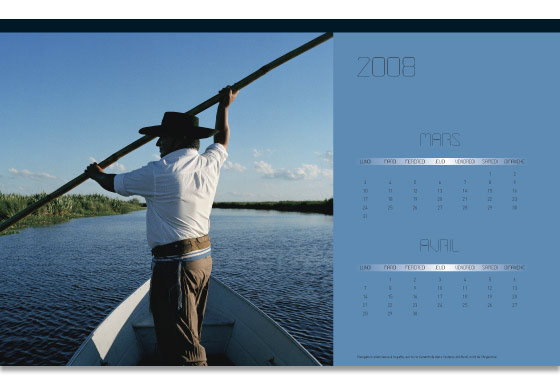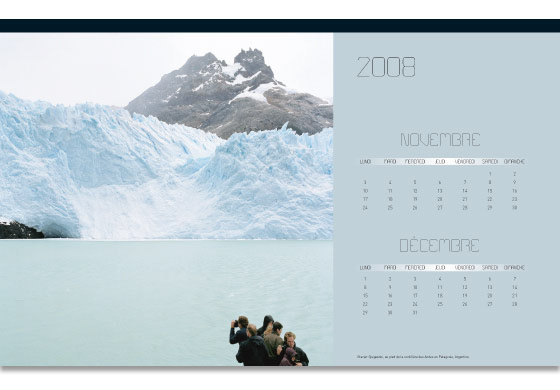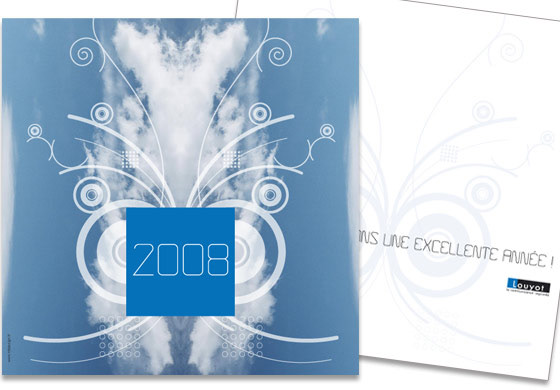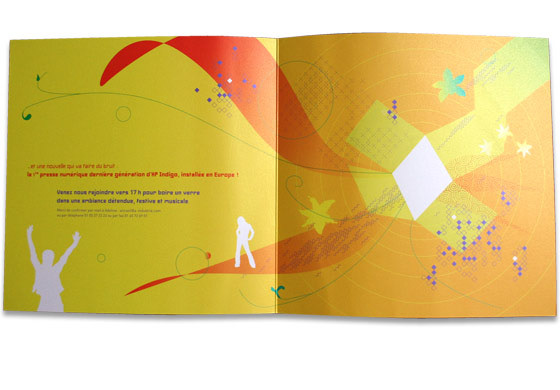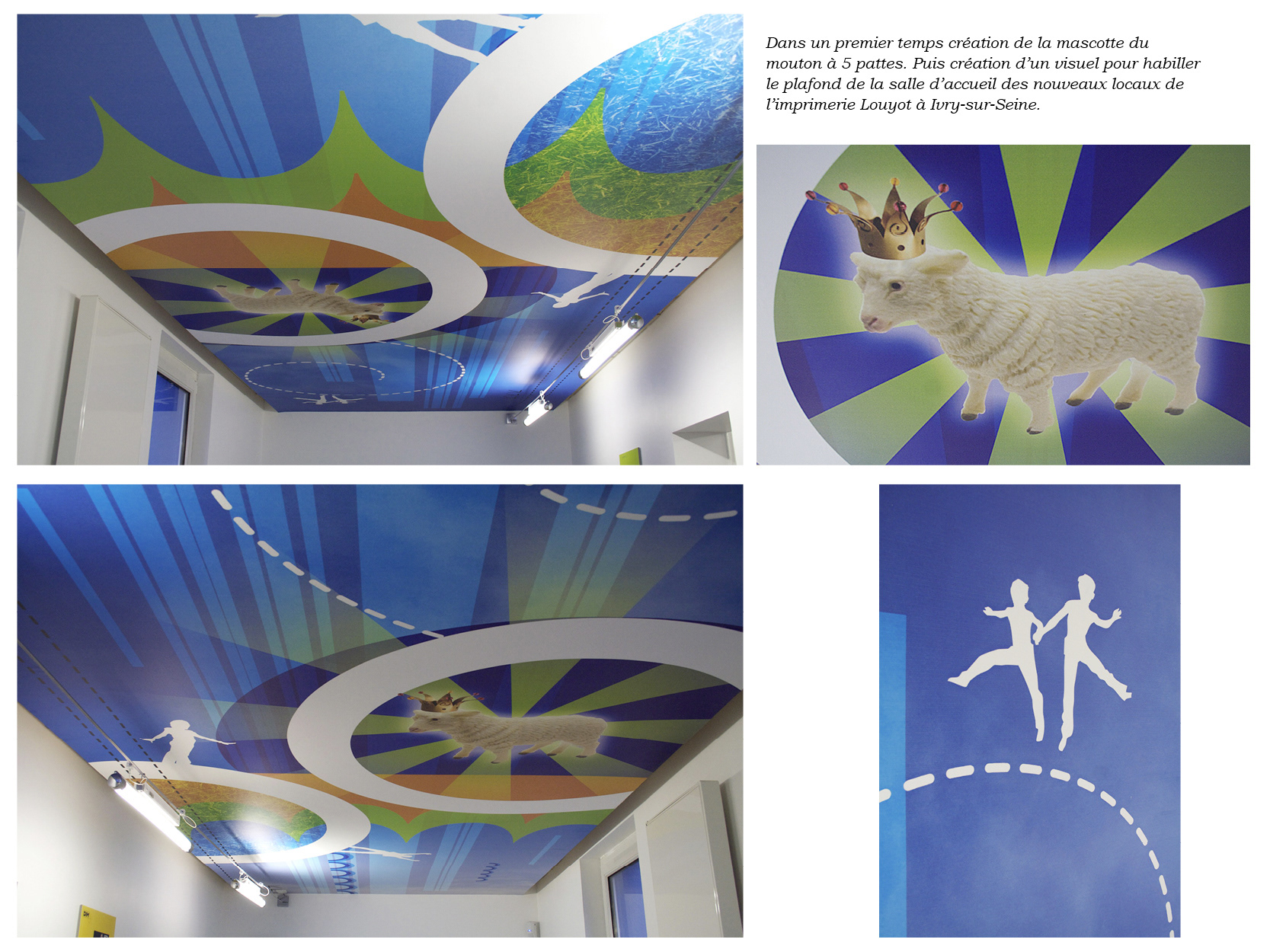 Création d'une mascotte "le mouton à 5 pattes". Création du visuel pour le plafond d'une salle du nouveau bâtiment à Ivry-sur-Seine. Déclinaison de ce visuel pour la conception graphique des cartes de vœux/carte de déménagement. Création de l'habillage de la façade du bâtiment.
Direction artistique et création graphique des 2 sites internet (développement assuré par Simon Vart).
----
Initially creatiion of the "5 legs sheep" mascot .
Then creation of a visual to dress the ceiling of Louyot new building reception room in Ivry-sur-Seine.