Ni Hao Shanghaï ! - Livre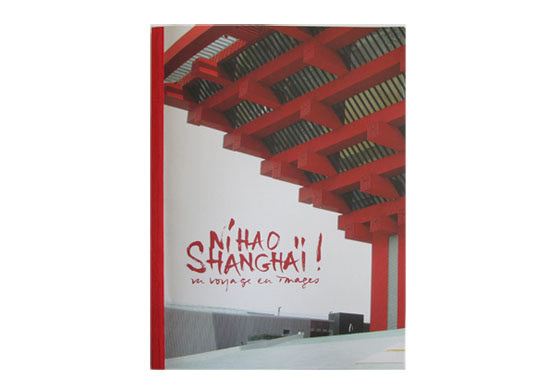 Livre album de 104 pages réalisé à l'occasion d'un voyage organisé par l'association des anciens élèves de l'ENSAD pour l'exposition universelle de Shanghaï. Photos et dessins réalisés par l'ensemble des anciens de l'ENSAD, textes de Béatrice Hedde. J'ai créé la maquette et la mise en page avec la complicité de Laurent Marty. Sur les pages ici présentées la plupart des photos et des croquis sont de moi. Ce catalogue accompagnait l'exposition des travaux (photos et dessins) des anciens de l'ENSAD présentée à la Maison de la Chine à Paris.
 ----
This book (104p) was achieved at the end of a trip organized by the ENSAD Alumni association for the Shanghaï universal exhibition. Pictures and drawings made by the ENSAD alumni, writing by Béatrice Hedde. I designed the page layout with the complicity of Laurent Marty. On the following pages most of the photos and sketches are mine. This catalog go with the exhibition of ENSAD Alumni work (photos and drawings) presented at the Maison de la Chine in Paris.